Our Snapper & Grouper difference is Sustainability, Quality and Professionalism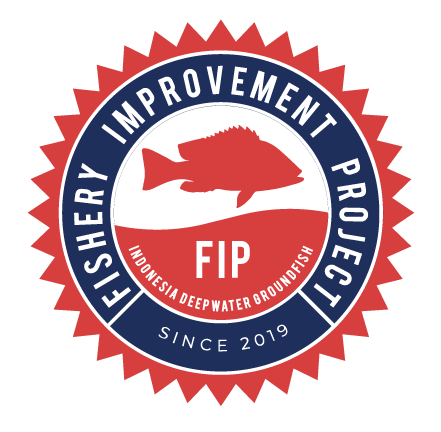 We participate in TNC's (Yayasan Konservasi Alam Nusantara) Fishery Improvement Project in Indonesia. Given the market demand for small fish, making a voluntary minimum size conditional to participation in the TNC Fishery Improvement Project was tough, but worth it In future, we will bring our experience to Vietnam fishery.
Frozen at Sea (FAS) Raw Material
Freezing the fish right after it is caught helps preserve the fish, and maintains quality and freshness. Compare to weekly/monthly catch which often is not well preserved, our raw material is much better.
We are well experienced on handling the fish properly during all stages. Even the raw material is in frozen, we can cut it in frozen status or thaw it well under 5C for cutting and freeze it in same day.
Any form of cutting needed we can optimize the results. Steak, Fillet, Butterfly Fillet or Portion will be uniform, as we understand the important of visual along with quality. We care on presentation as well.
Not Only Simple Raw Product, we also have high quality Value Added Products as well
We are not only selling simple raw frozen seafood, we can add more value on it. We have experience in Marinated, Breaded, Cooked and ready meal. Enquiry for our Passion Foods product line in fish.
We understand the importance of cash flow in business. We can give 60 days terms on most of occasion.
What you need? We are here ready for you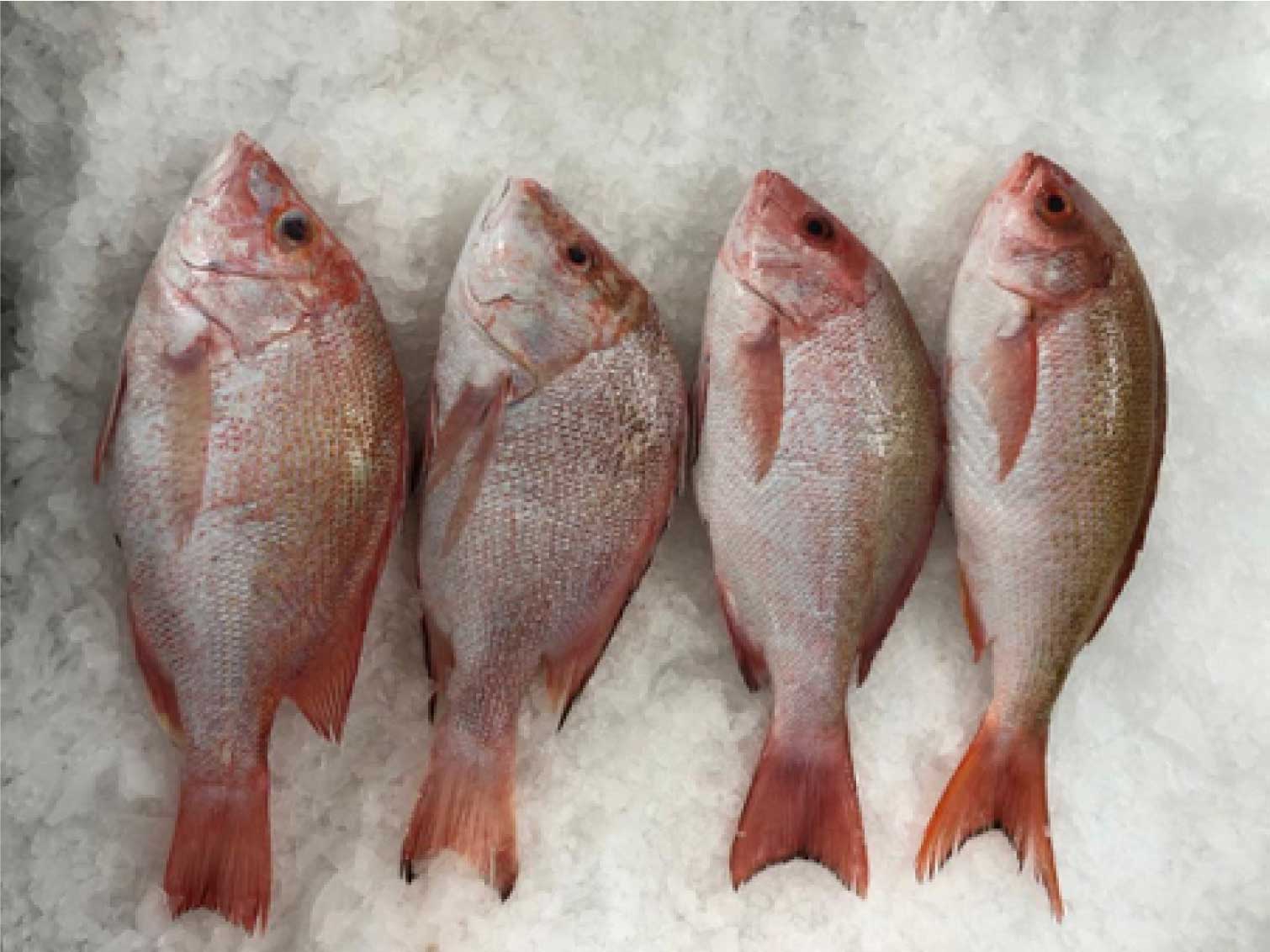 Did you notice here are 4 different species? We only give you the right species!
The importance of uniformity to serve well in a plate!