 African octopus is the most in-demand octopus in the world. Japanese market is an eager buyer of frozen on-board and frozen at-land high quality octopus. Moroccan and Mauritanian octopus is dominant in the Japanese market, but buyers usually face the frequent price volatility. While octopus is in its shortage supply of materials worldwide and high price situation, Japanese buyers have to go looking for new sources to fill the gap.
The strong demand in Europe made it harder for Japanese buyers to secure products, especially European buyers snapped up the size preferred by the Japanese market (size T6), forcing the Japanese to bid on sizes T7 and T8, which in turn pushed up prices on these sizes. The competition of Japanese buyers for octopus's supply is not only with European buyers/distributors but also with manufacturers who processed and exported to large market like the USA. These factors cause shortage in supply and most importantly consumer price to be too high, thus shrinking demand from final consumers.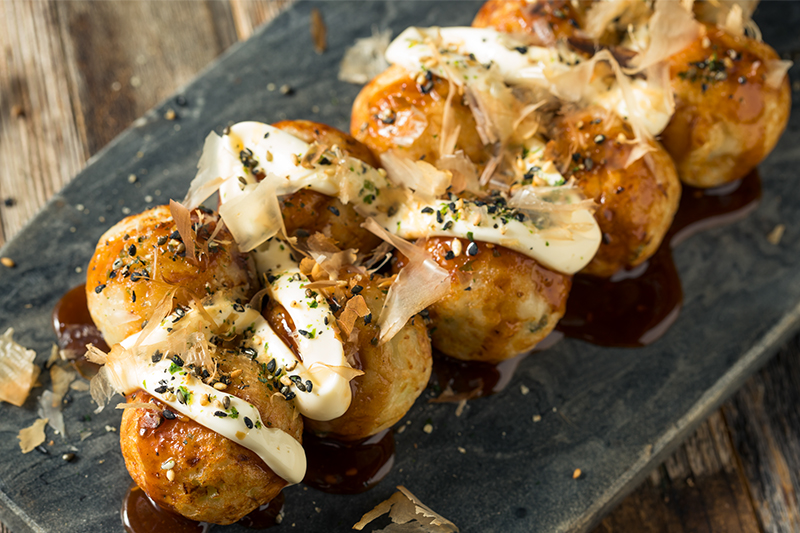 Our Japanese client wanted to find a solution for their famous fried octopus ball called "Takoyaki" which required octopus cooked and cut as its main ingredient. They wanted a soft and white octopus, comparable with the quality of African octopus, with a more stable pricing. LP Foods proposed Mexican octopus and set up the whole supply chain for the client. The process starts from the sourcing of raw materials in Mexico, to the finished products from high technology cooking and cutting production line in Vietnam.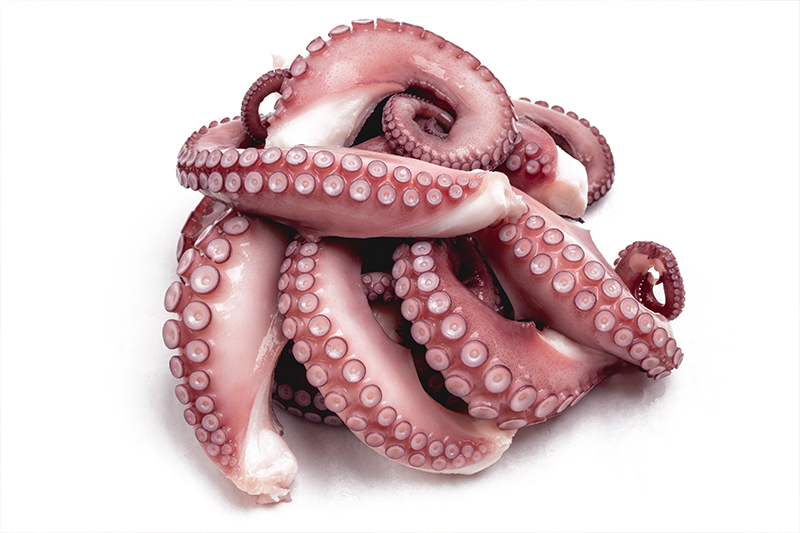 The 10 years plus of exporting Mexican octopus to Japan shows our reliable and honest working ethics, as well as LP Foods commitment to offering superior quality seafood products through our Responsible Sourcing.
Are you interested in octopus whole, raw cut, cooked?

Feel free to drop us a line!
Newsletter Sign Up
Subscribe to @Source mailing list
Market Information
Product Information
QA Education