Take them home and enjoy the moment
Introducing Passion Foods:
the Grab & Go Meal
Passion Foods is made from the creativity of our chefs, creating restaurant dishes you can bring home.
Passion Foods: the Grab & Go Meal by LP FOODs
  Living in a world of lockdown prevents us from visiting our favorite restaurants and the situation affects our food life.
Stay home, grab a meal, and entertain your friends with passion foods.

Enjoy fresh locally made foods without the effort.
Free your kitchen from dirty dishes and make it breathe.
AVAILABLE FOR RETAIL AND FOOD SERVICE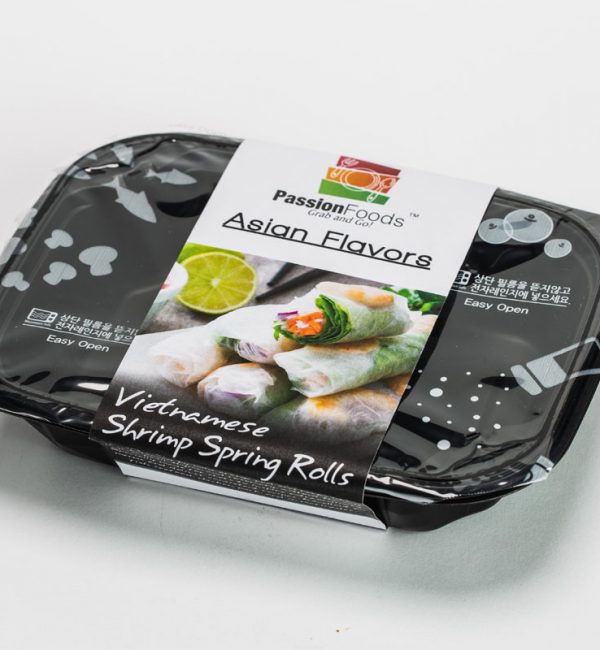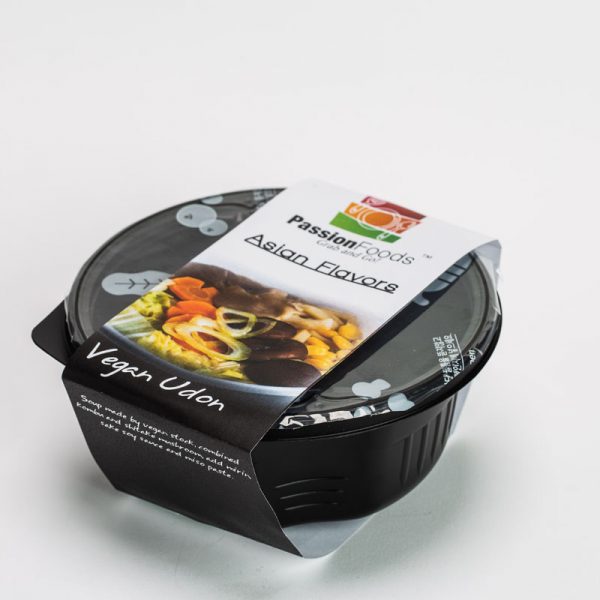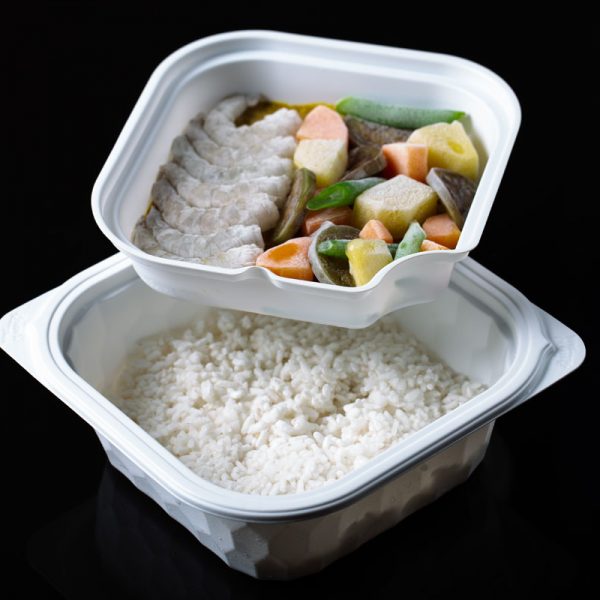 Our chefs strive to invest their food passions in every meal with the environment in mind. Passion Food pride in exceptional delivery, working with the communities, and invest in food sustainability. Passion Food sparks the meal desire in us and promises to deliver food embedded in community trust. Our food goes beyond the normal, it dives into a world of food fantasy, freshness, at-home delivery, and exclusivity. Our product uses farm-style fresh products to ensure delivery of a magical meal to our front door. Individuals who prefer to take a slow drive may also collect meals at our stores.
I mostly drag my feet if my friends want to visit a restaurant. In this case, I appraise the magnificent food quality of Passion Food. As we all experience lockdown at the moment, I attempted to order food and became pleasantly surprised! Out of the world food within no time.
We at Passion Food know the diversity of people, their wants, and needs. We also understand one food type may not suit the other. We, therefore, work really hard to please our customer personalities. The kitchen's passion for the food show in our meals. We promise to deliver fresh and morning crisp meals to our boutique clients. Meal preparation relies on uniqueness, strive for the best and continuous improvement of our services. We aim for the best, the unique, and the extraordinary client. Our passion for food extends beyond just the preparation thereof, it speaks to the heart of our clients.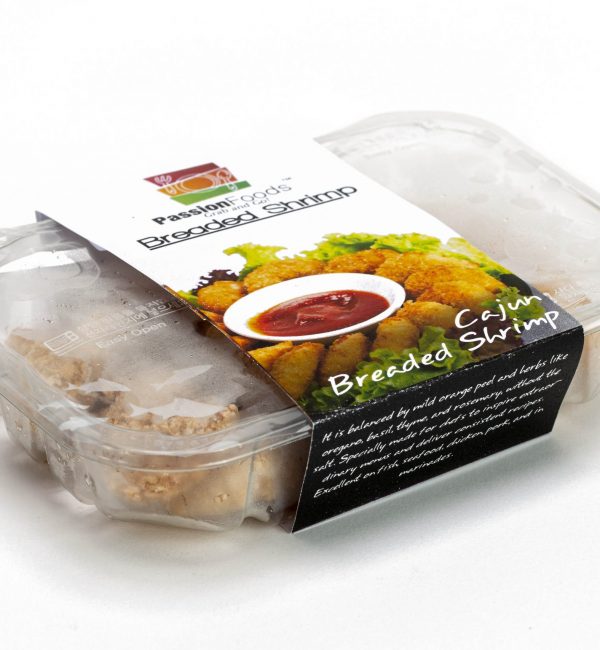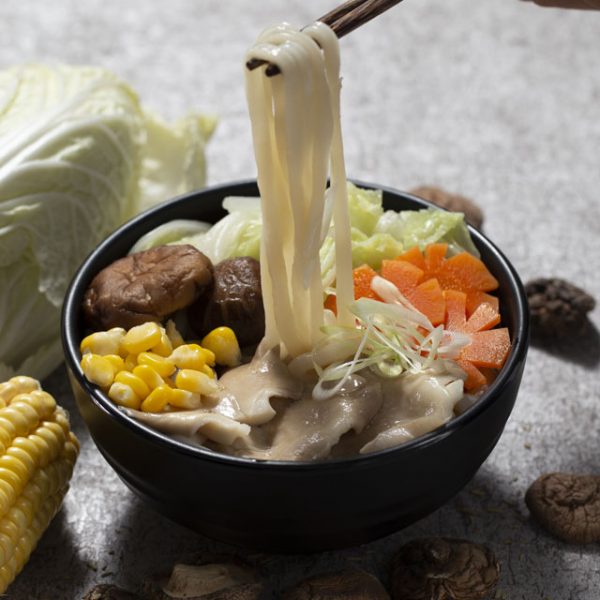 On top of the world, Passion Food offers an extraordinary freshly made product. We want to share this opportunity with other food passion lovers and suppliers. We also provide advice on how to sell and export our products. Existing restaurant owners or food groups who feel interested to share our food passions, phone us. We strive to assist with quality in mind. Our exclusive brands display high-levels of exclusivity and easy to buy. Suppliers who aim to order and sell our non-chemical foods, speak to our specialist team. Diverse food types exist for easy meal making and local economy support.