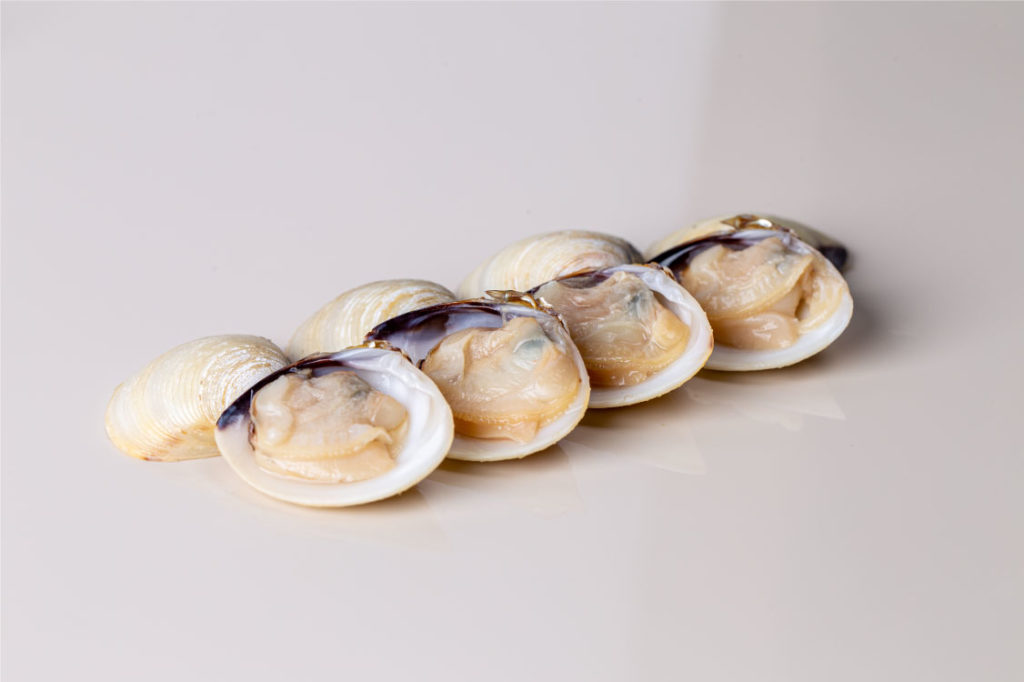 Our clams are cooked and vacuum packed to preserve freshness and juice, or bulk packed for industrial producers.
We add juices and condiments for a full clam's experience, customizable in flavors and taste.
Our paramount quality parameters are:
NO SAND, NO FOREIGN MATERIALS, NO OPEN SHELLS and NO BROKEN SHELLS: it may seem natural but we have to sort all clams by hand with multiple checking tables, it requires a lot of time and efforts which are totally unusual in the clam market.
We use White Clams of Vietnam as an important part of all our Special Products, from Saute N Serve, to Seafood Mix and many other creations to come.
We use our clams for Saute N Serve as well
Understanding clams, it is not as easy as it seems.
Clams are an alive animal and we need to give it the best natural conditions for it to thrive and expel sand, dirt, mud and all the other impurities that affect its quality and can even harm a consumer.
Depurating the clams properly and carefully is essential and passes through many little details that creates the best conditions and range from fishing, to collection, to logistic organization, to plant layout and DE purification parameters like salinity of the water, water change frequency and many others.
Our supply chain control starts from the farming zones, which we have to map and monitor for the absence of excess mud or the presence of enough Phytoplankton for the clams to feed and grow.
At LP Foods we try to make it happen daily and give you the best quality possible.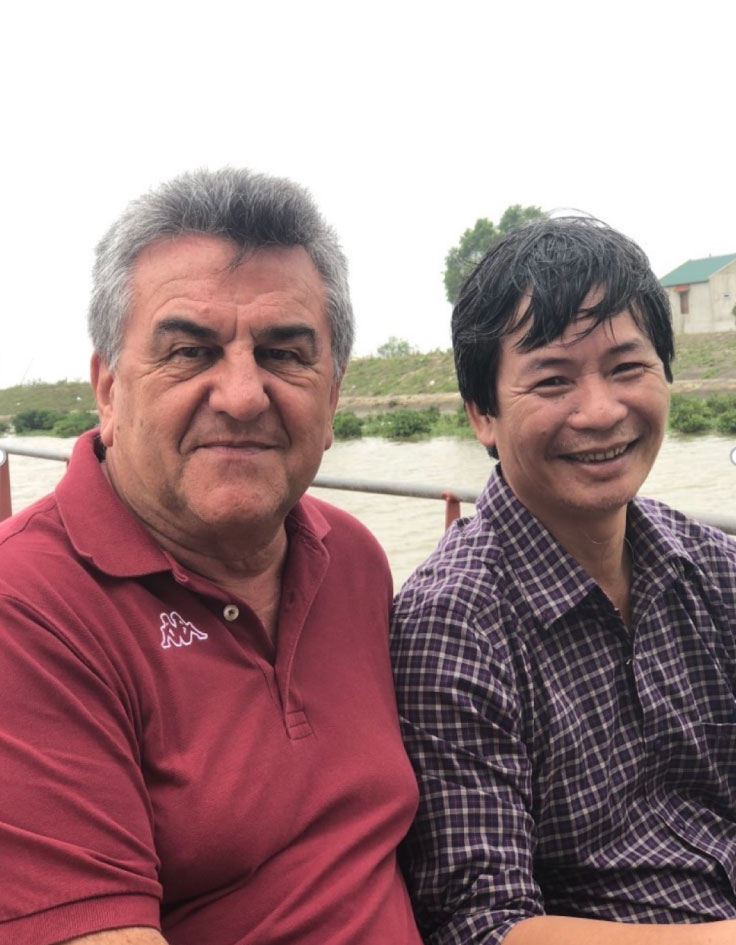 Our team include a world famous clams Biologist
Why we like this product?
ASC certified clams available all over the years provide stability of supply and culinary inventions.
A well cared products that provide for communities in the most rural areas, it is a popular staple of both Western and Asian cuisine.
Ideal for many uses, pasta, seafood mix, sauces, chowders, clams are an essential part of any seafood lover craving.