GET THE BEST FOOD STORIES DELIVERED STRAIGHT TO YOUR INBOX
Vannamei Shrimps 2020 Season in the Covid era:
Vannamei Shrimps 2020 Season in the Covid era: A consolidated shift in market demand to smaller sizes
Traditionally we know that pond seeding starts in end February (after Lunar New Yean Celebrations) for harvesting in May-June. These 2 months – called peak harvest -historically deliver the lowest prices in the year.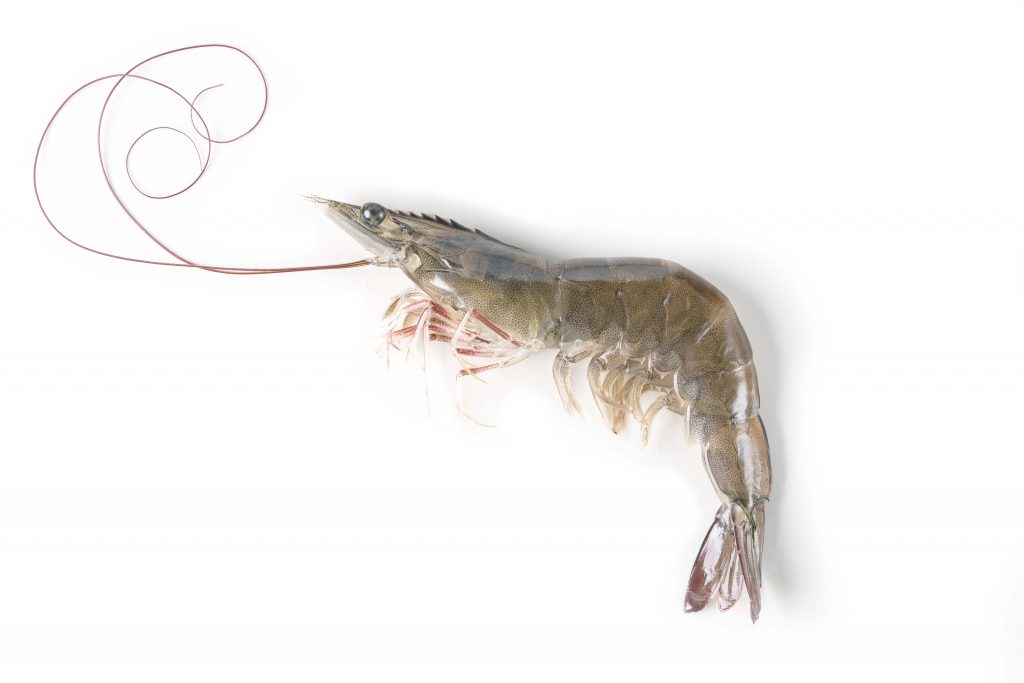 However, this year has been different: Covid appearance briefly wiped away market demand – and therefore shrimp processors demand – making shrimp farmers push back from stocking the ponds. 
Even a 50% discount from he hatcheries on fingerling prices did not convince them to move forward. 
However, market demand recovered faster then expected, due also to the good management of the Covid emergency by Vietnam authorities, which effectively never forced the factories to go on lockdown. So in May shrimp price of 70 piece raw material raised to 105,000 VND (against a cost of about 70,000 VND), making the situation good for shrimps farmers to start stocking. 
We therefore expect an healthy harvest around August, but prices will not lower much as demand trend is good, and overall harvest quantity is expected to be -20% year on year. 
But the market demand has strongly shifted to 80-120 pieces raw material. Therefore bigger size are expected to be a buying opportunity with competitive pricing for buyers. 
Vietnam's shrimp sector has been reaping the benefits of the country's successful containment of the COVID-19 outbreak, with growth seen in export and farming activities. 
Despite the aggressive nature of the Covid, the Vietnam's Authorities gain the best country successful in winning its fight against Covid-19, official data from Vietnam government shows that the country has experienced more than 50 consecutive days without any new cases of the coronavirus in the community. Meanwhile, the number of cases is much higher in other major shrimp-producing countries like Thailand, India, Indonesia where farming and processing activities have been severely disrupted. 
Vietnamese shrimp companies and farmers, though facing headwinds due to the disruptions in their primary export markets in the first months following the outbreak, have been performing well recently. Total shrimp export value rose slightly.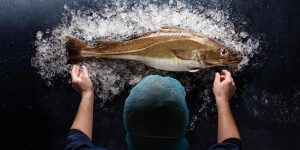 There are an an estimated significant, with an estimated 9.924 vessels operating throughout the 11 WWPP zones for those fishes.
Read More »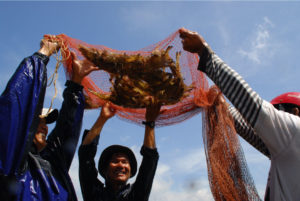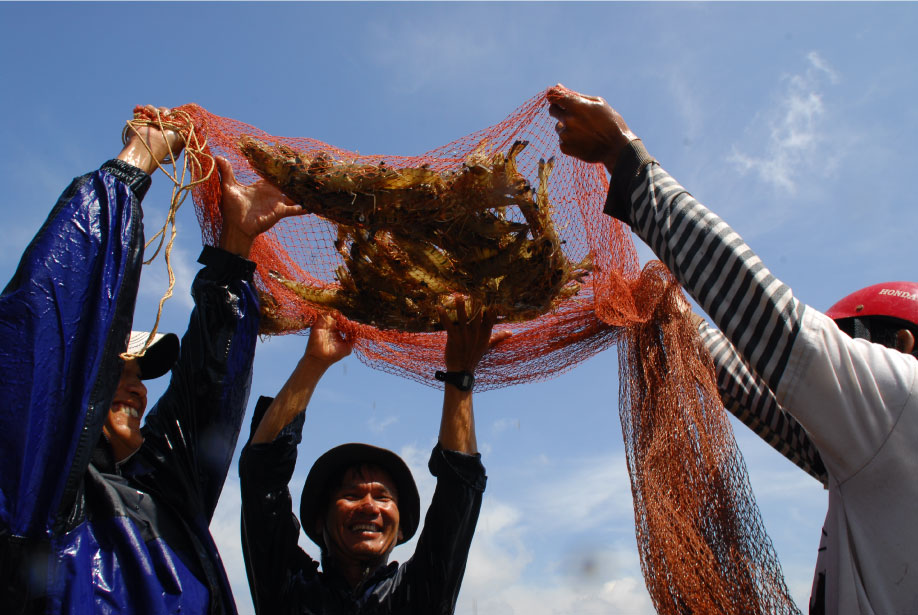 Industry Information
While other major shrimp exporters such as India, Ecuador, Indonesia, and Thailand
are heavily disrupted by the pandemic, Vietnam has a competitive advantage over rival suppliers thanks to the swift Covid-19 containment. Even though there were setbacks in the first few months of the outbreak, Vietnam shrimp companies have managed to stabilize its production and maintained competitive prices in response to the high demands from the US and EU market.
Read More »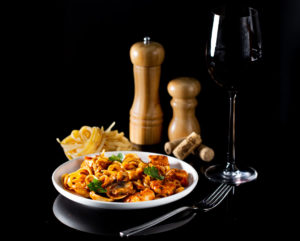 Our Kitchen
Product Description
The spirit of southern Italy-Marinara is presented with very basic pantry ingredients.
Read More »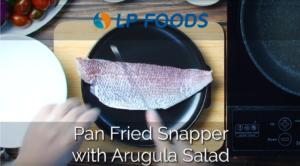 Our Kitchen
Ingredients:
1 Snapper Fillet A pinch of Salt and Pepper 1/3 cup of Olive Oil Chopped Onions Cherry Tomatoes Red Cabbage Avocado Orange Arugula
Read More »